Ukrainian President Volodymyr Zelenskyy and Republican Representative Liz Cheney are among five recipients of this year's Profile in Courage Awards for protecting democracy in the United States and around the world.
The Kennedy family and the John F. Kennedy Library Foundation have presented the awards since 1989 to public servants who have made courageous decisions without regard to personal or professional consequences. The awards are named in honor of JFK's 1957 Pulitzer Prize-winning book, "Profiles in Courage."
Jack Schlossberg, the grandson of former President John F. Kennedy, revealed the recipients exclusively on Thursday TODAY.
In addition to Zelenskyy and Cheney, Michigan Secretary of State Jocelyn Benson, Arizona House Speaker Rusty Bowers and Georgia Department of Elections employee Wandrea "Shaye" Moss are also honored for their actions in the aftermath of the 2020 presidential election.
"There is no greater issue facing our country – and the world – today than the fight for democracy. Today's winners put their careers and lives on the line to protect the principles democratic elections and the integrity of our elections. Their service and courage inspires us all," Caroline Kennedy, JFK's daughter and honorary chair of the John F. Kennedy Library Foundation, said in a statement.
Last year's recipient was Senator Mitt Romney, who was the only Republican to vote to convict former President Donald Trump in his first impeachment trial of 2020.
The awards are selected by a bipartisan committee of national, political and community leaders. Past recipients include former Presidents Barack Obama, George HW Bush and Gerald Ford.
Kennedy and Schlossberg will present this year's awards at a May 22 ceremony at the John F. Kennedy Presidential Library in Boston.
Here is more information about each recipient:
Volodymyr Zelensky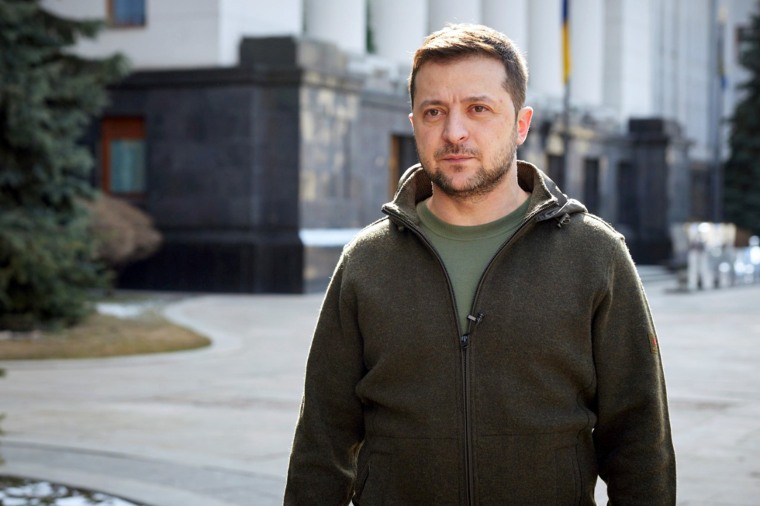 Ukraine's president has been hailed for showing courage and leadership as the voice of democracy since Russia's invasion of Ukraine began in February. He was the target of assassinations by Russian forces but continued to speak on the world stage about the threat to his country and the struggle to preserve its democracy.
Liz Cheney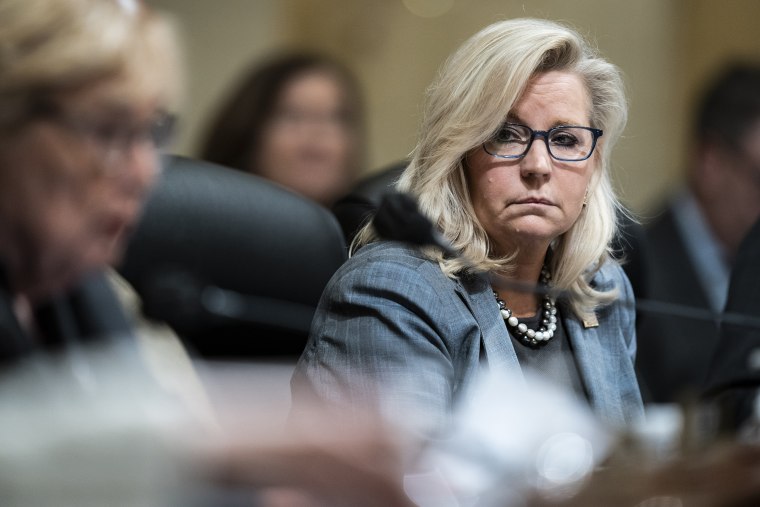 The Republican congresswoman from Wyoming faced professional consequences for voting to impeach former President Donald Trump for instigating the Jan. 6 attack on the U.S. Capitol. She was stripped of her leadership position in the GOP caucus for condemning Trump's false claim that the 2020 election was stolen. She is also one of two Republican members of the select committee investigating the Jan. 6 uprising.
Jocelyn Benson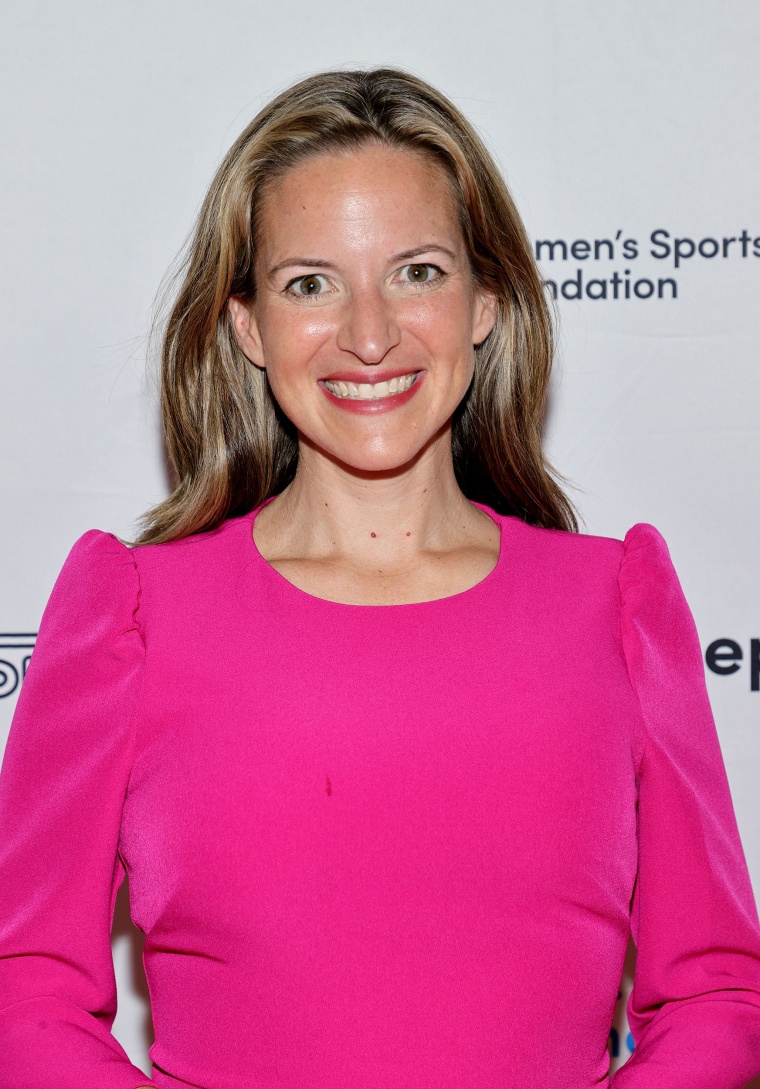 Michigan's secretary of state had armed protesters gather outside her home in December 2020 to demand that the results of the state's presidential election be nullified. Despite threats and harassment, she performed her duties under state law and certified the vote, which favored President Joe Biden.
rusty arbors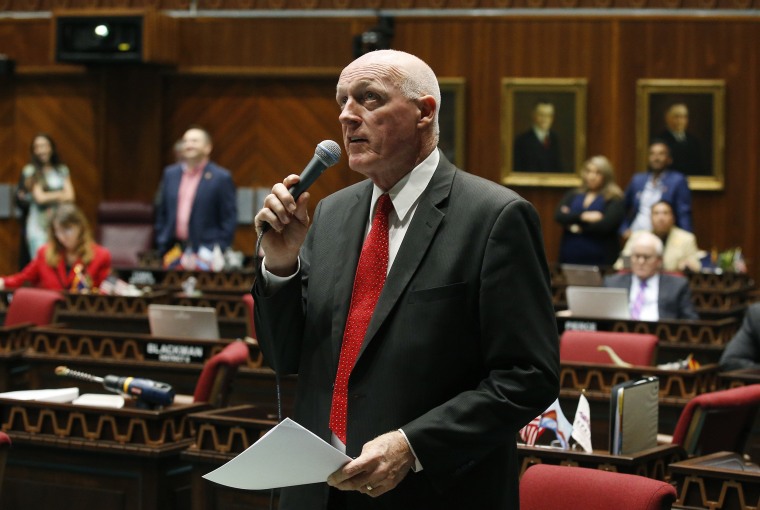 The Republican Arizona House speaker resisted pressure from Trump and Rudy Giuliani to replace Arizona's legal voters roll after the 2020 election.
He suffered threats and intimidation as well as an attempt to recall him from the legislature. He also stopped a Republican-sponsored bill in January that would have allowed the legislature to overturn the results of an election.
Wandrea Moss "Shaye"
Moss, an Elections Department worker from Fulton County, Georgia, had to go into hiding and change her appearance due to racist taunts and death threats after she became the target of Trump allies seeking to nullify the election of 2020.
Moss helped process the vote count on Election Day and was falsely accused of processing fake ballots for Biden. Despite the threats, she continues to serve in the Fulton County Board of Elections.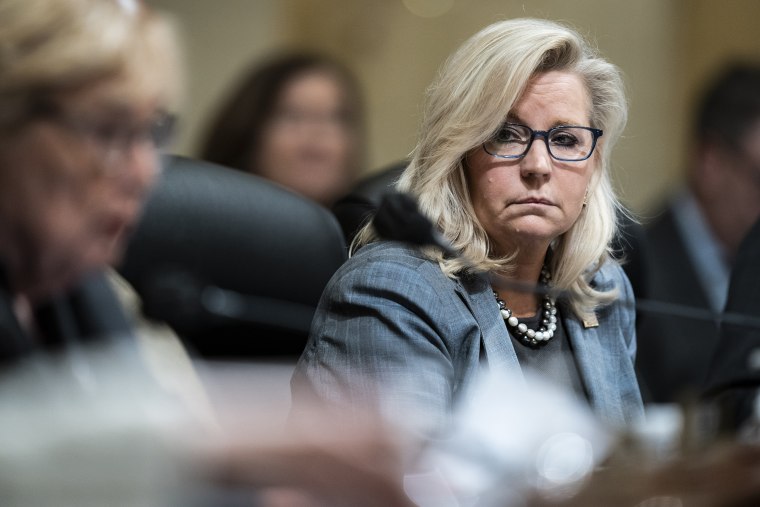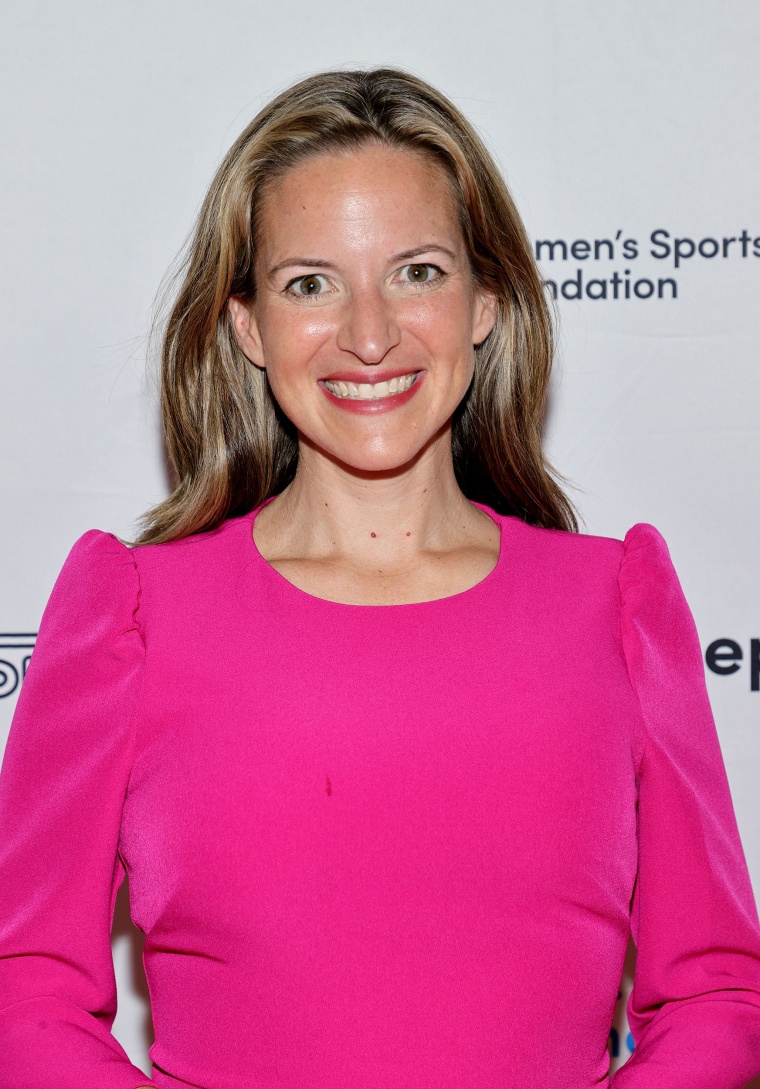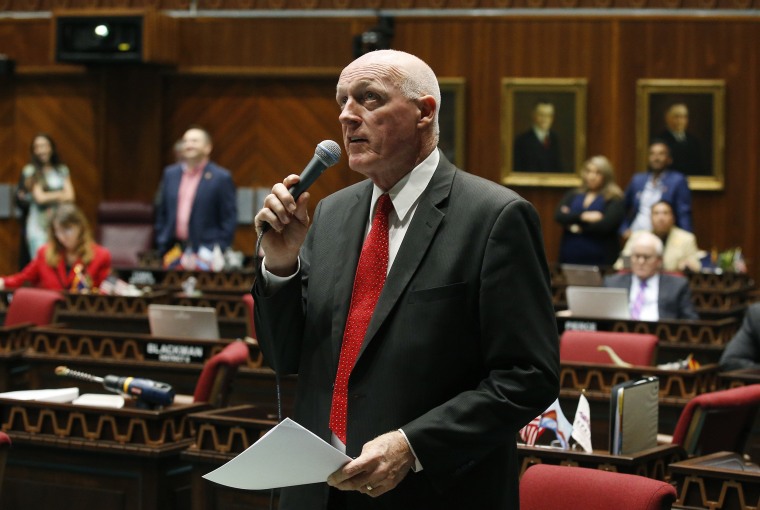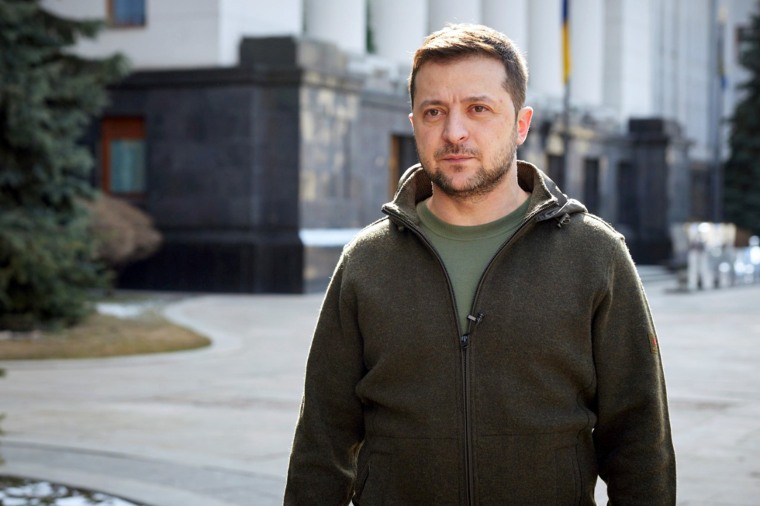 nnedy Library Foundation is a non-profit organization